Established in 1992 we have had many years to practice and perfect the art of beauty and relaxation. Although we offer and provide lucious and relaxing spa treatments, we also specialize in services that can enhance your natural beauty. These services include gel nails, shellac, manicures, pedicures, makeup, eyelash extensions, permanent make up, laser hair removal, and much, much more.

Our certified and professional employees will ensure your experience is pleasurable from the moment you walk in the door. We offer complimentary drinks to all of our guests and encourage you to let us know what we can do to make you feel the most at ease. Our estheticans have many years of experience in many different areas and always strive for better.

As well, we offer a free forum on the website that will you let personally message the owner for any suggestions, compliments, or concerns you may have. We guarantee your experience to be enjoyable and we want to make sure that every guest leaves satisfied with their experience. We are continually looking to improve our Beauty Clinic and will always strive to be the next best thing in the beauty world.
about Linda Marie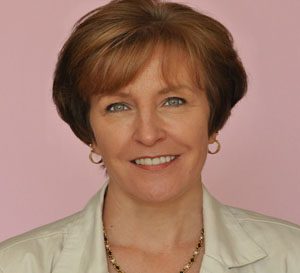 I began my carreer as an Electrolysis and Esthetican graduating from Gina's School of Electrolysis and Esthetics in 1991. Shortly after graduating I started up Linda Marie's Beauty Clinic and have not only seen my business grow, but have also grown with it. I continued my education by studying colours, skin tones, and makeup artistry from California. I have always had a passion for arts and beauty and have always had an artistic flair. This program gave me a hunger for more and inspired me to begain studying Permanent Cosmetic Make-up. I graduated in Texas from this program in 1996, and have now done thousands of clients in this amazing form of artTo continue growing with the ever changing beauty market I begin to get into Laser Hair Removal, graduating from the Palomar Medical Institue in the Laser Technology Program. In my spare time I enjoy painting watercolor arts ranging from portraits to landscapes. I also have a background in social work and the finiancial industry.This business has always been a pleasure for me and I enjoy what I do every day.